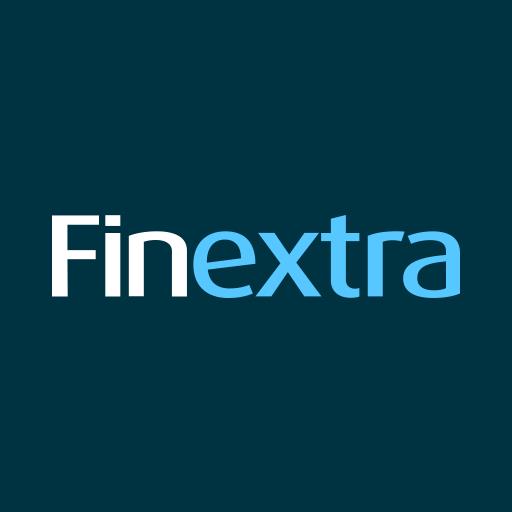 11Onze to Launch Universal Bank Account and PSD2 Compatible Digital Wallet
Barcelona-based community fintech 11Onze is set to launch El Canut – the next-generation asset holder for its clients in Europe on October 1.
11Onze launches universal bank account and digital wallet compliant with PSD2, El Canut will shake up the region's fintech and traditional banking sector which is still grappling with the post-Covid closure of local branches. It will also offer a convenient way to do banking transactions without having to travel miles and have dedicated agents to assist you.
El Canut – a next-generation online banking system – offers customers the choice of having all of their bank accounts in one place – whether in France, Germany, UK or Spain. In addition, El Canut will allow customers to manage all of their payments, transfers, savings and loans from one app or connection – a one-stop-shop bank account.
The Super APP will allow 11Onze customers to have a global view of their financial health and financial situation and easily analyze their expenses and financial needs.
Commenting on the proposed launch, James Séne, Chairman, said: "I would not call 11Onze a bank or a neobank. It's more than a bank. Our goal is to offer a portfolio of portfolios, a bank of banks. El Canut is a one stop shop for all your bank accounts and financial services. I would call it a next generation asset holder.
"El Canut – means a handbag in Catalan. In the Middle Ages, peasants used it to transport heavy coins. It is in your El Canut that you hold all your property. That's what we offer our customers today – a place to keep all your assets and use them on the go. It's more than a bank or a payment system. I would say it looks more like Alipay on steroids than N26.
True to its community spirit, 11Onze first offers El Canut to its core members at La Pla̤a Рthe private social network where 11Onze members engage, interact and discuss money matters with 11Onze agents.
11Onze's Facebook-like PSN platform, a first for any fintech in Europe, offers access to 11Onze's Learning Management System (LMS) – a veritable treasure trove of hundreds of short videos focused on finance, l economy and well-being. It also provides an interface between clients, and between clients and 11Onze agents.
11Onze has partnered with leading innovative technology companies such as US company Episode Six and UK company Weavr to deliver its products. Episode Six has helped develop simple and reliable digital journeys for 11Onze customers for real-time payment and value transfer, with any network, any system, any currency, any currency. Where in the world. Weavr, an integrated banking service provider, helps 11Onze integrate financial services into its products.
Speaking of the partnership, Weavr Co-Founder and CEO Alex Mifsud
said, "11Onze is an exciting and creative use of banking integrated within a super community driven app. Weavr's mission is to deliver integrated banking services with the least amount of hassle and as quickly as possible to market, but it's only when we meet innovators like 11Onze that the magic can work. We are impressed with the focus and drive of the 11Onze team to make their vision of an online community that spans social media, commerce and financial services, and honored to be a part of their journey.
"We are delighted to partner with 11Onze and provide the payment technology to launch digital payments proposals with the innovative benefit that will bring a truly unique banking experience to Catalans," said John Mitchell, Founder and CEO of Episode Six. "Our mission is to provide our customers with the freedom to design and deploy winning payment products and we are honored that 11Onze has trusted us.
11Onze aims to release new features every three weeks with the promise of having a digital marketplace for its customers on its platform. Additionally, members can use Peles – 11Onze's digital currency – to exchange services.