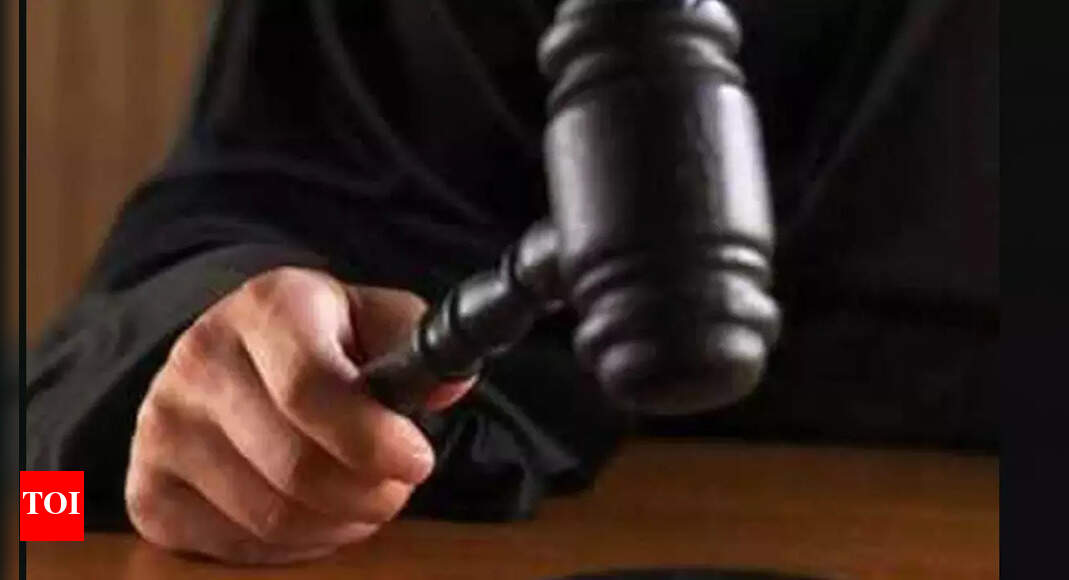 Diu court tells the bank not to act as a "debt collector" | Rajkot News
RAJKOT: Freezing the account of a businesswoman in Diu following the instructions of the Diu City Council (DMC) proved costly for a private bank which was not only raped by a civil court for its "illegal act "But also ordered to pay its costs of litigation which it engaged in the process.
Civil judge Mahesh P Saraf issued the order on October 11 and demanded that the bank pay the plaintiff Diwaliben Narotam 25,000 rupees.
According to the details of the case, the plaintiff had defaulted Rs 16.66 lakh from DMC while paying a monthly installment in accordance with the terms of the tender. The woman had won a tender for the vegetable market at an auction near Bandar chowk in Union Territory which allowed her to collect taxes from vendors. The businesswoman is also engaged in the local hotel industry.
Narottam has had a savings account with ICICI bank for 25 years, but in October 2018 she was not allowed to manage her account, causing her "unwarranted losses". The bank has firmly maintained that it will only allow it to operate the account after it has provided them with a written letter or instructions from the DMC.
In its order, the court noted: "The defendant (the bank) has no such rights and no banking law allows the defendant to freeze a savings bank account without the court order or instructions. of the Reserve Bank of India or the relevant police apparatus. who is legally required to obtain permission from the court to freeze the bank account.
The bank also failed to produce an order from the CEO of DMC directing it to freeze a particular account.
The court further stated that the bank "has no legal right to act as a collection agent". "No document demonstrates the existence of a contractual link between the defendant bank and the DMC to act in freezing of the bank account of its consumer for the alleged failure of the plaintiff as a tax collector entrepreneur", specifies the arrangement. declared.
The plaintiff's attorney, Manoj Chudasama told TOI: "The court order characterized the defendant bank's act of freezing the plaintiff's savings account as void and illegal and demanded the bank to pay 25,000 rupees to the plaintiff as litigation costs.