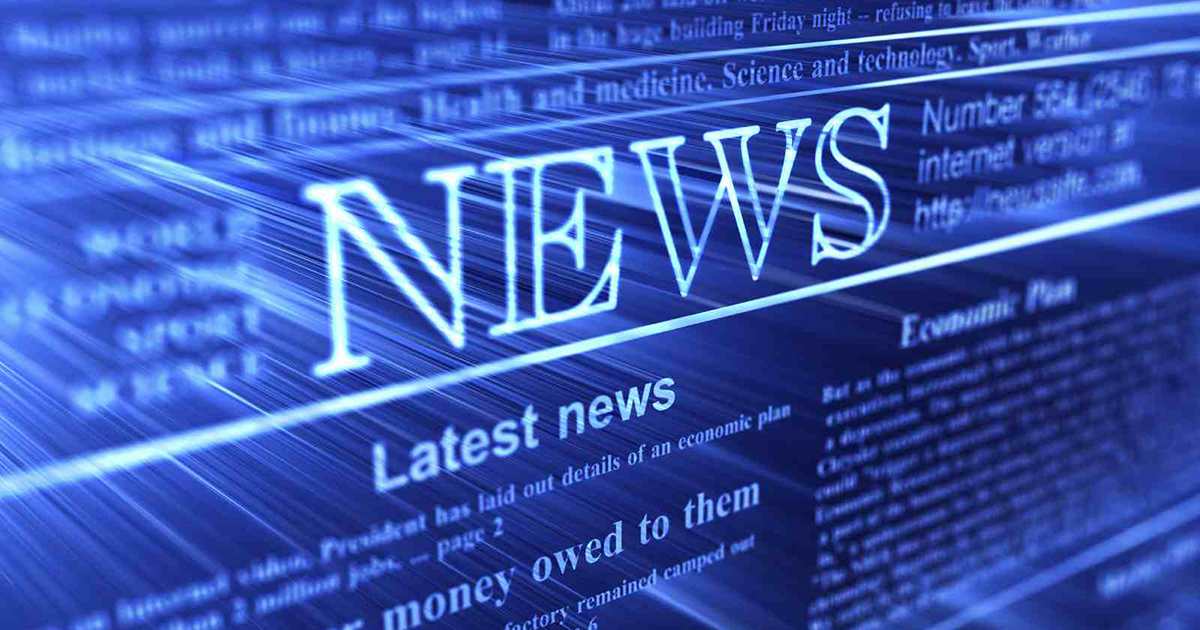 Juwai IQI Appoints Bank Veteran Haroon Anwar as Senior Vice President – Vietnam and Cambodia
---
Kuala Lumpur – Juwai IQI has appointed Standard Chartered and Salesforce veteran Haroon Anwar as Senior Vice President for Vietnam and Cambodia. He will work with the Juwai IQI leadership team and country management teams to improve market penetration and sales. He will focus on leading real estate developers, lenders, establishing new offices, recruiting team members, technology and marketing.
Hanoi-based Anwar has 30 years of technology and finance experience in Vietnam, Cambodia, Malaysia, United Arab Emirates and Singapore. He has developed deep relationships with individuals and organizations who can be potential partners and investors.
Anwar worked at Standard Chartered for ten years, including nine years as Managing Director in the ASEAN region and two years as Managing Director and CEO of the Hanoi branch in Vietnam. His most recent role was a managerial position at Techcombank, Vietnam's best performing bank in terms of return on assets and the third most profitable.
Anwar has also held executive positions at Salesforce Inc, BMO Financial Group, ABN AMRO and Citibank. He is an expert in digital transformation, business strategy, corporate finance, sales leadership and partnership management.
Juwai IQI Group Co-Founder and CEO Kashif Ansari said:
"Juwai IQI needs leaders like Haroon to help us grow in Southeast Asia. Vietnam is a key market for us and is already responsible for a significant portion of revenue growth. With the help of leaders like Haroon, we plan to exponentially expand our cross-border business into Vietnam and the wider region.
"We are convinced that the Juwai IQI is the model of the future for real estate. We plan to make very significant investments in our technology platform until 2025. This goal will accelerate growth and profitability. Having top-tier team members like Haroon on the ground in Vietnam and Cambodia will allow us to fully capture the value generated by this investment.
"Haroon is knowledgeable and passionate about building working partnerships that provide significant benefits to both parties. He will work closely with our existing teams in Cambodia and Vietnam to increase our market coverage, expand our agent networks and identify partnership or acquisition targets in real real estate and technological spaces. "
Haroon Anwar said:
"Juwai IQI is the fastest growing residential real estate technology company in Asia, and I am proud to join its management team. Juwai IQI offers the most advanced technology for real estate transactions, recruiting practices, management and sales.
"I look forward to working with our partners to further expand Juwai IQI in Cambodia and Vietnam for the benefit of all parties."
ABOUT JUWAI IQI
Juwai IQI is the Asian real estate technology group that empowers Asian residents to become residents of the world, has processed over 17,000 properties in 2020, engages 12.9 million monthly active users, and promotes 4 Trillion dollars worth of properties in 111 countries every year. The company offers real estate marketers an end-to-end marketing and sales solution that integrates its super-app, its global IQI network of over 18,500 real estate agents and its market-leading real estate markets, which are the number one. a Chinese international. real estate portal (Juwai.com) and the leading Asian portal for global real estate (Juwai.asia). Follow Juwai IQI on Twitter, LinkedIn and Facebook and visit https://www.juwaiiqi.com/.
MEDIA CONTACTS
Dave's Tray
Juwai IQI Global Director of Public Relations and Communications
+61 432 814 888
[email protected]
Guangming xu
Juwai IQI China Director of Public Relations
+86 139 1862 2682
[email protected]
Debbie Pereira
Juwai IQI Malaysia Public Relations Consultant
+60 16-233 4386
[email protected]